The Sunflower
July 1, 2009
SUNFLOWER

She walked into the warm kitchen,
Pondering the beautiful flower.

One petal was lost the day of the storm in Maine.

A second petal was lost the night of the fire in California.

The third was lost the afternoon of the plane crash in Tennessee.

And as she got up from the table to make herself some toast,

A fourth petal fluttered to the counter.

She'd best go check the news.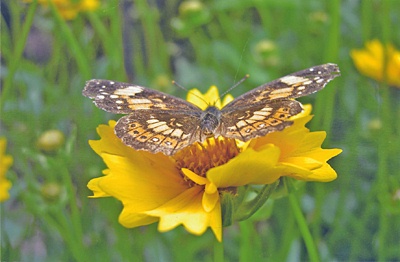 © Michael T., Letart, WV