The Cold and Hopeless Truth
July 5, 2009
I become
Hopeless,
Emotionless,
And Cold,
Hurt by the constant Lies you told,
The love you had for me,
Sold,
To the Highest bidder,
Yet I knew not,
You auctioned it off,
Knew naught of the bidder you sought,
Out I am,
Of this race,
Too slow,
Fast was ur pace,
Now all I taste is nothingness,
Dipped in cold blooded confusion,
Didn't get the message,
Should've tuned in,
But I didn't,
Yet I was still pulled in,
By ur lust for me,
It comes and goes,
I see,
But I loved you regardless,
For me,
It was better to be than not to be.

How could this happen,
Again,
I'm shocked,
Hurt Transcends,
Into rage,
Because of your meaningless words,
My love seems to mean nothing,
As she screams out my name,
I look up and keep cussing,
One day this and another day that,
Every time I kept going back,
You "love" me then,
But that was that,
The vital organ in my chest goes flat,
The blood and strength squeezed out,
Not a drop left,
Never open up again,
Can't afford to cut open my chest.

I thought I did wrong,
But it was I,
Done Wrong by you,
Used,
Left confused,
Mistakenly thought our love finally fussed,
But now know it was just abused,
Like a punching bag,
It helped you to relieve,
The stress you had,
Not easily perceived,
But I was always there,
Didn't bob and weave,
I let you do you,
But I let myself go,
You call me a hoe,
But not with you,
You should already know.

I let myself get re attached,
But I should've kept my guard up,
On my heart I let you strut,
what I thought we had,
Even though these words leave me sad,
I want to feel glad,
That I shouldn't have to deal with you,
Want these words to ring truth,
But I know I am still in love with you.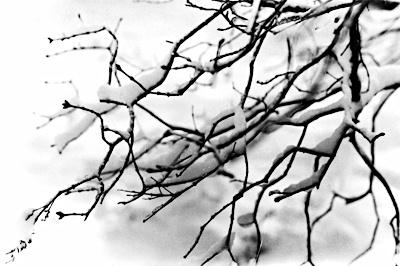 © Lindsey D., Marblehead, MA