maud !
January 9, 2009
when you love some one soo deep inside
it seems like its so easy to hide
you loved him for so very long
you think that he could do no wrong

you thought your love was growing true
then one day it was so blue
he started putting you down and it hurt
you thought all you were to him was dirt

he was ignoring you but why ?
all you wanted was to die
you though it would never end
but it was all fake and pretend

one night he was so sweet to you
you though all those things were untrue
two days later he was back the same
were you the one to blame ?

he though that it was getting seriouse
and you were more curious
by this time you knew it wouldnt last
all those sweet things are in the past

you wanted to be his someday
but god had it his way
you wanted things back the way they were before
but you know its not gunna happpen anymore !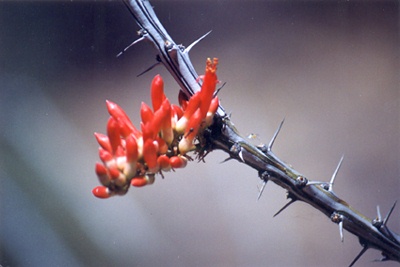 © Andy G., Phoenix, AZ