Breathless
June 30, 2009
There, Two feet away,
glorious, blonde, sweet.
His eyes connected with my gaze.
I gasped as he shined a crooked,
big, white grin.
Me, still gasping for air.
He came closer and closer.
His voice so musical.
We spoke as I glared into his eyes.
I flushed a cherry red
My cheeks,
burning of shyness.
My heart roaring,
hoping he couldn't hear.
He smiled his smile once more,
waved a small solute like a solider
He turned around swiftly and smoothly,
Leaving me breathless, frozen in my steps,
smiling as he walked.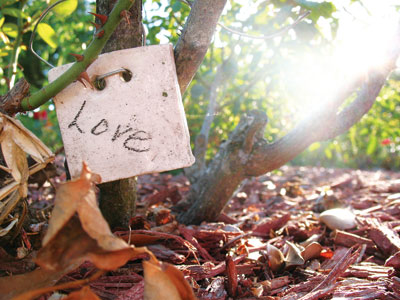 © Danielle L., League City, TX