Our Common Obstacles
June 30, 2009
Living in America, you think it would be easy. But behind unsteady smiles, lies the truth that makes me queasy.

Plastered on many faces is a story to tell, dreams and aspirations wanting to be shared, but hidden in a shell.

At times, teens are portrayed as lost inhabitants on this earth, but in the minds of these "martians" lies future knowledge at it's birth.

If we cannot be given our time to shine, why be surpried when we end up behind the bread lines?

Give us our chance, help us go to college. We can shock the world with the abundance of our knowledge.

Give us our opportunity, and give us the time, and maybe we can prove that we are better than the grime.

Don't limit our potential, and don't neglect our cry, because one day we just might show you that there is more to us than meets the eye.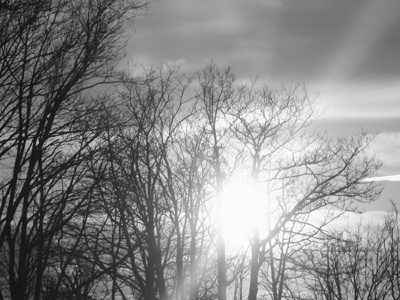 © Emma C., Gardner, MA