Separated
June 30, 2009
We dance with death
sisde by side
knowing we will not cry.
Hol my hand
and we will walk.
Together
we will move this rock.
stand with me
and you're not alone
now see the love
i have shown.
You'll sharpen this pencil
now and then
but you can not let your lead bend.
I fell and
you were there.
you scarred
and i was fair.
Now death
pushes you back
into your body.
He yanks me forward
and you feel furry.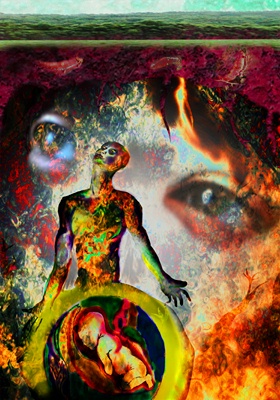 © Tom M., Philadelphia, PA