Bitter Smash.
June 30, 2009
bitter taste in my mouth
no longer semi sweet
as I cross these lines
that I can't let hold me back any longer
barricades of hate
for myself, for the world
smash.
slackers don't break the mold
but slackers don't bleed like this
and my words bleed too
more than your heart, at least.
see? I'm bitter.
smash.

smash I'm fixing this,
im breaking this.
this will be alright
I just need to
smash
out the bad.
and

repair.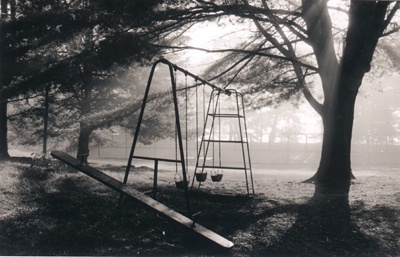 © Steve S., Marblehead, MA