What Fades.
June 30, 2009
memories fade,
but pictures dont.
and I don't have a picture of my broken heart
these are just pictures of superficial sanity
and their on fire.

memories fade,
but scars dont.
and these scars remind me of what is real
reality sets in as I cross the lines
over and over
and their still here.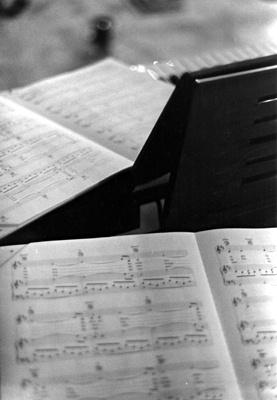 © Jessica M., Lansdale, PA