losing it
June 29, 2009
memories,
ages of command,
gather dust in the corner
staring at me with ungudging eyes that only make this harder
lessons learned, forgotten, ignored,
the knowledge that I worked for
Is all lost?
When I turned my back,
out of anger, a lost cause,
did my own soul fade so quickly that there's nothing left to turn to for repent?
Mistake brings on mistake. nothing learned,
no regret where i only wish there was.
Darkness follows darkness. Would I ever shine again?
Could I? Should I?
Or is this my destined fate.
there should be no second chance for the one who tore down everything on a whim of a thought romanced...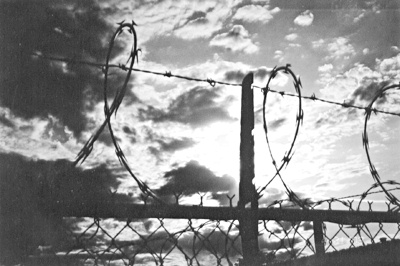 © Jessie W., Wichita Falls, TX