ten steps back
June 29, 2009
Ten steps back
This place that holds my future,
is looming overhead,
and Im shaking where Im standing,
so Im laying down instead.

But the sky I see holds knowledge,
that differs from my own,
now I question roads that lead me,
to this place thats so unknown.

Will it take me where Im going?
or will I end up ten steps back?
on the threshold of my failure,
if I wander from my track.

Its too late to turn around now,
so I'll have to make that leap,
that suspends me in all desertion,
and will leave me in a heap.

So Im flying, maybe falling,
but which, I do not know,
for a fire burns inside me,
ever urging me to go.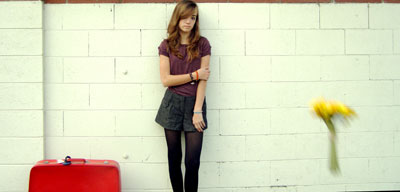 © Austin K., Studio City, CA