And maybe this is all my fault.
June 29, 2009
I should have never talked to you,
Nor let you touch my hand;
Whisper sigh into my ears,
Now I just can't stand

The way you made me think "for always"
Your feelings would be true.
My past is tearing me to pieces,
Dagger thoughts of me plus you.

Now we're isolated, separates,
I'm a mess you might be too
I still wish I could help; I just
Want to talk to you

But each day it grows more difficult,
Nearing impossible it seems;
My heart no longer misses you
Still each night it screams

All I needed was a reason,
Without one I'm confused;
I guess it doesn't matter that
I feel I was being used.

So take your bullets, aim, fire
Shoot me from the sky;
After all, only angels
truly deserve to fly.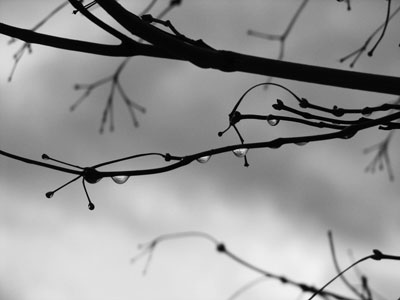 © Carly M., Hopedale, MA