Questions
June 29, 2009
When I close my eyes,
And sleep an eternal sleep.
Did I live my life well?
Would there be memories I would keep?

Would I want to change the things I did?
Did I enjoy life while I lived?
Was I a disappointment to everyone I knew?
Did I bring shame upon my name?

Or did I make it to the big time,
Did I reach fame?
Did I bring joy to my family?
And did I make them proud?

Did I carve my name,
In everyone's heart while I was around?
Did I make an impact on other peoples lives?
Will they remember me when I'm gone?

Or will my message to them be a played out old song?
Will they be depressed since I no longer exist?
Or will they learn to go on with their lives
Because that was my wish?

It's amazing how many questions,
You would have after you pass on,
My dead soul will look for answers,
Even when I'm gone.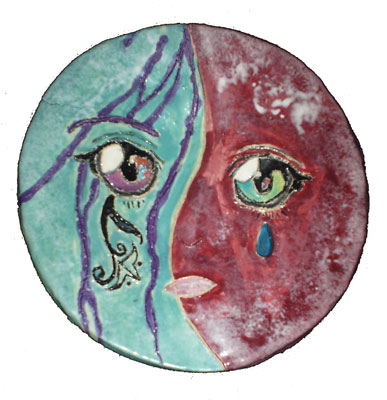 © Angel V., Tecumseh, MI