No longer bare
June 19, 2009
The pain and suffering I could no longer bare.
I prayed to God, Please take me out of here.
I had been a victim of abuse for too long,
And I knew in my heart, I had done nothing wrong.

There was no where to run and no where to hide.
Would anyone believe me or would they stand by his side?
I knew that I must break the silence and face my fears.
My life had been shattered and I was drowning in my tears.

My body felt numb and the room started spinning.
I was losing control and my enemy was winning.
An angel appeared and whispered in my ear,
I am here to protect you; you have nothing more to fear.

The darkness started fading and then there was light.
My prayers had been answered and there was hope in sight.
I was grateful I was a survivor and my spirit had not died.
God had given me the strength and was always by my side.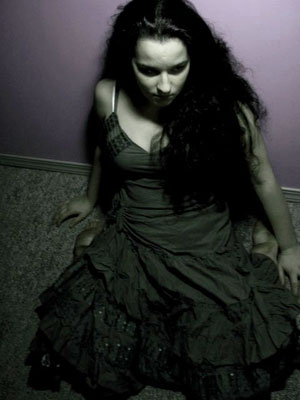 © Brianna D., Everson, WA