I Looked Deeply
June 19, 2009
I looked deeply at it
I studied,I wondered
Look at me,
I am someone.
I mean something.
I look at it
The flowing waters of a river
A mirror anew
Glass; transparent
A mirror
My brain
blown away and shattered
But i still contain allegiance towards myself
Even though there remains a perplexity in my thoughts
The voice of the rain outside soothes my confusion
I rest,
I'm Better,
My mirror,
My shadow,
Still within,
locked behind these walls i live.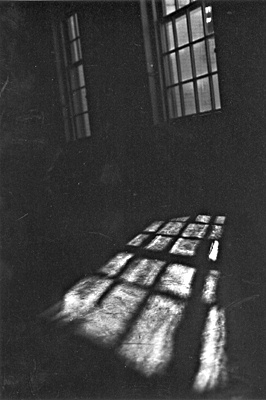 © Mary A., Fullerton, CA