love
June 29, 2009
you don't seem to care
about how i feel
i guess it doesn't matter
but all of this is real.

my heart always get ripped out
no matter what i do
it gets thrown on the ground and trampled on
that it leaves me feeling blue.

you say all of these things
that lead me to believe
but what i am in the end
is completely deceived.

i always fall way to hard
never soft and easy
then when i try to pick myself up
the outcome still looks hazy.

i am tired of the childish love
i am ready for MY "always and forever"
just sitting here waiting
until the end of never.

please open your eyes
because i may just be the girl you are looking for
stop wasting your time
and look no more.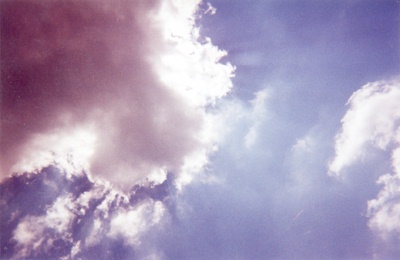 © Kena A., Huntsville, AL