Daydream
June 28, 2009
Soft green grass and flowers around
I lay there alone
You are no where to be found
I smell your cologne
The sun streaming down in powerful rays
Is my imagination running wild?
Or are you really here?
I think of how you smiled
Things are still unclear
I feel something in my presence
and wish you were here to protect me
I tremble with fear
of what is near
I close my eyes and see your face
The breeze sways and swerves through my hair
I open my eyes and see you running
My face lights up to see you coming
We reach each other and you put your arms around me tight
I do not try to put up a fight
In your arms I feel safe and warm
We can see through each others' hearts
Nothing can tear us apart
I hear voices and suddenly I wake to sadness and disappointmentYou were passing by
And I
Was caught in a daydream
Things are not as they seem
If only you knew
That I love you!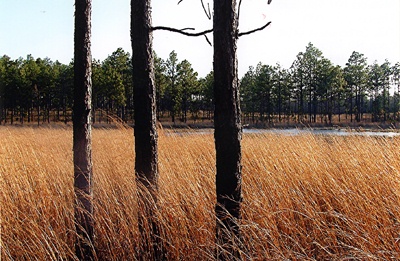 © Mikaela M., Cary, NC