you
June 28, 2009
oh what a different boy
so sly
and quite calm
someone says something and you just sigh.

the way your dark hair
rests upon your head
your straight pearly white teeth
and your hair is not red.

i look into your eyes
and even without any light
they sparkle
and the sparkle is bright.

when you smile
it lights up the room
but you hide behind it
and behind it lies doom.

you don't show your feelings
or who you really are
people know a lie
and you are just wishing on a star.

you're afraid that if you show yourself
people won't accept you
but if they don't
they have a different view.

you care about other people
and what they have to say
you think everything is important
in every way.

this is why i like you
and why i listen
i care about your well being
and you're exactly what i'm missing.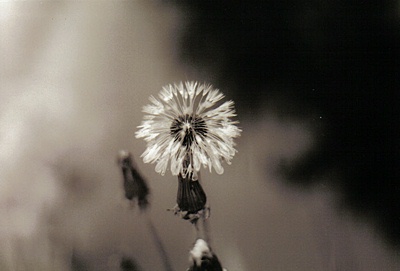 © Sarah S., Poland Spring, ME