My life
June 27, 2009
My life is worth because I'm going to do something with it.
I'll become a cook,
Write a book.
I'll run track.
I'll stay off crack.
Because I know it's wack.
I'll open a store
I wont be poor.
I'll help the poor
find a door.
I'll have a good life.
With my wife.
I'll go on a cruise.
I wont lose.
I will be somebody.
I wont be a nobody.
I'll become a Preacher.
I wont have the liquer.I'll go to college
To have some extra knowlege.
ZI'll be succesful
I'll be great.
I'll go to school.
I'll be cool.
I'll be well-known.
My talent will be shown.
Now and when I'[m grown.
I wont let my wife work.
I wont be a jerk.
I'll follow my dream.
I just need self-esteem.
I'll be a philanthropist.
This will always persist.
I'll have some children.
I do my best not to sin.
I going to do something with my life.
With my housewife.
Even past old life.
I have a good life.
Because I know I can be who I want to be when I want to be and how I want to be me.
And the person I'll be is Christian.
This is My Life.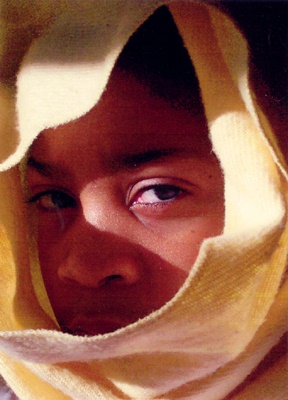 © Nicole C., Eagan, MN