Feeling Unofficial
June 27, 2009
As the rain pours, i begin to think,
I begin to think about you and me.
At first you made me happy and feel special,
but now that i think about it you make me feel nothing.
I feel less,i feel hurt,sad,but most of all i feel unofficial.
Its crazy because this is only the beggining,
we were only at the beggining,we never even started actually.
Thats only because you didnt choose your words carefully.
Its hard to believe that you could make me feel this way, this feeling that truly made me forever and willing to stay.
Its an even harder thing to believe that you feel the same way,because your older than me.
Hey, what more can I say?
All I know is that I really liked you,
and I thought yhat maybe my day dreams would come true. Now that you know how I feel the rest is up to you.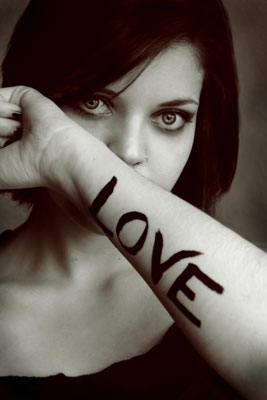 © Michelle B., Blairsville, GA