Michael Jackson
June 27, 2009
Michael Jackosn was the best.
It's no need for a test.
But it's sad he got put to rest.
He could dance he could sing.
He could just about everything.
He's the king of dancing, moonwalking and pop singing.
He's been called wacko Jacko.
The king of pop.
I call him a legend.
He's the world's greatest.
He use to unite all race.
But now he's in a better place.
He went do soon.
But I wonder why in June.
Michael Jackson
Was a King and didn't even need a queen.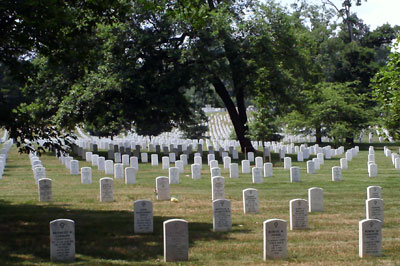 © Alexandra Y., Lubbock, TX