resurrection
June 27, 2009
let us take a drive to the sea
where all men have the right to
one boat each and one
spare

let us take a dive into the sea
and aim with necks yearning like
the hunt for the carcass.

let me say this plainly: we were not meant for this world
with something so small and clean. we
will pocket our stones we
will stretch out our deaths into anonymous martyrdom. we will show them
how to die

as we ride
our bikes into the sea, we can pretend they are the white horses of
Neptune.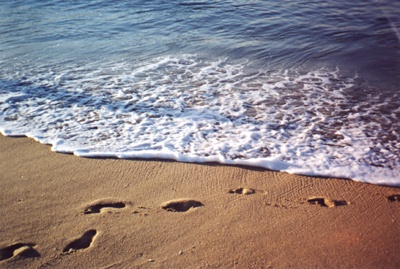 © Daniel M., Phoenix, AZ