The Fire Within
June 26, 2009
The fire inside dwells within,
I've never felt such a burning intent.
I feel as though the flesh were flame,
It grows every second with my forceful rage.
I have yet to discover how to return such fire to sanity,
This burning inside scorching more than any earthly fire could ever be.
I know the day will come,
When I take control of the burning and be done.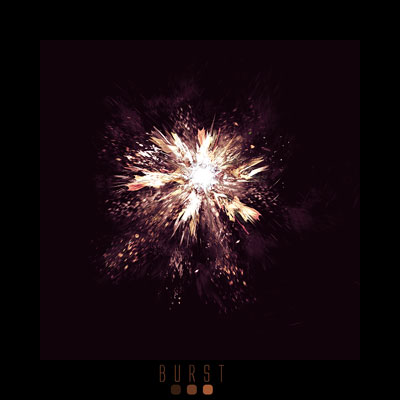 © Noah P., Platte City, MO