The Alleghany
June 26, 2009
Sitting here on the swing,
I watch in amazement,
And wonder.
Eagles fly over the water,
Fishing for food,
And finding a tree to nest,
When he finds one,
He stay's for awhile.
It is so quiet,
and peaceful.
The water gently flows to shore.
And makes the waves sound so harmless.
I look out to the other side,
I see what is there,
I know there is a little path,
I want to go on it,
I want to see the beauty of the sun,
Through the trees,
The water shimmering in the sun.
It looks like paradise to me.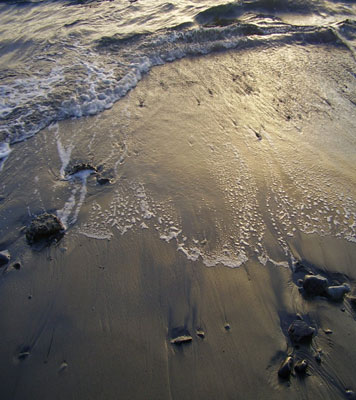 © Tori W., Victoria, BC, Canada