Silver Bullet
June 26, 2009
Dying was easy,
But only for me,
For everyone else,
It was the hardest thing.

One bullet can only hurt for so long,
But you could live with a broken heart forever.

I see their face,
I feel their pain,
I watch their heart
Break for me.

We only have one life,
And with one silver bullet,
Forever gone.

Had only I learned to love,
Learned to cry,
Learned to feel,
Didn't have to die.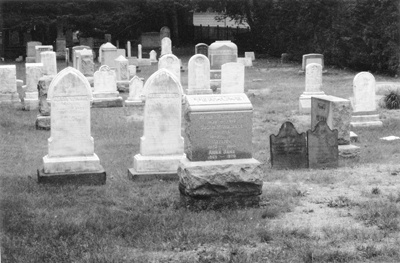 © Chris C., Pequannock, NJ