Between Want and Praise
June 26, 2009
As soon as I step outside
And talk of scandal, ratty Randal,
You know what you do?
There is a clap and a smile and controversy
Waiting for me, wrapped in newsprint and teeth.
But if I wrote to my heart's content,
Told all manner of virtue and true feeling
I'd be alone with angry ink in my hands
And tsk, tsk wet in my ear.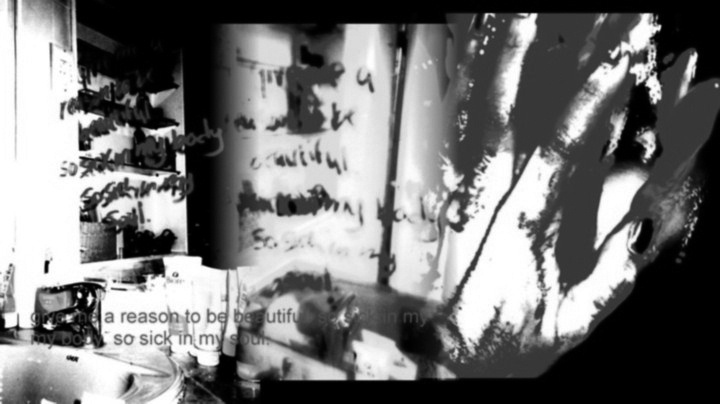 © Shann L., Tai Po, Hong Kong