Burning Kisses
June 25, 2009
Hot burning kisses
Leaving scars instead.
The memories
we created
are now lying dead.
You hid behind your smile
As I cover up the bruise
Long sleeves in the summer
No expected
What happened between me and you.
So we sit here and I wait
For the rain to come
pouring down on us
For the life
That I'm living
Isn't what it used to be.
Never will I understand
Why it happened to me.
I close my eyes and wait
for the next burning kiss
You'll leave on my cheek
Never understanding
Never knowing me.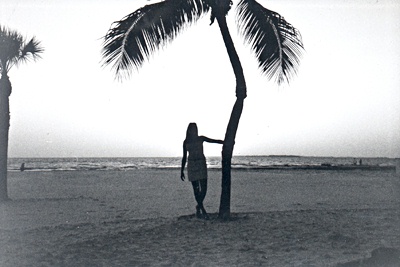 © Kim B., Marblehead, MA