Goodbye, My Love
June 25, 2009
Dear chaser of the stars,
lover of my heart.
This is my final day
so listen carefully to what I say.
You filled my days
with your charming ways.
How your hazel eyes
would gaze deeply into mine.
The way you smile, the way you laugh.
I'd do your bidding if you'd only ask.
The way your cool breath dances across my skin,
you're my choice of all the so-called men.
When we would lay side by side,
letting our dreams take us on a ride.
The way my fingers would twirl
your hair into silky curls.
A heartfelt farewell,
a new story to tell.
A bloody rose that withered and died,
will you remember to cry?
Goodbye, my love, goodbye.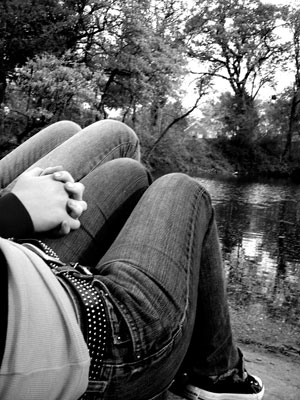 © Lauren R., Edmond, OK