You are worth it
June 25, 2009
Sleep through all the bomb-shells,
Sleep through all the screams,
Sleep and just keep dreaming,
Because the truth's as bad as it seems.

Dream through all the hard knocks,
Dream through all the stakes,
Dream for something better,
Because you know you have what it takes.

Take in all the censure,
Take in all they give,
Take me far away from here,
Because you 're my reason to live.

Live through all the harsh words,
Live through all you're thrown,
Live and know it's worth it,
Because of you I'll never truly be alone.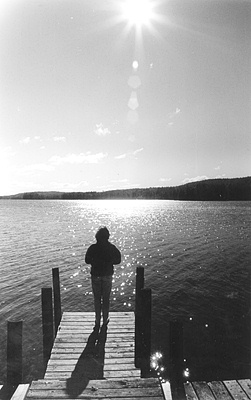 © Beth S., Marblehead, MA