deep in thought
June 28, 2009
she is alone
she has no family no friends
she has no one
until the end.

she is on an endless path
a long lost road
there is no end
oh woah, oh woah.

how did she let herself
get this way
lost in her thoughts
and she's there to stay.

she is tired of being there
and is ready to fly
go above her thoughts
way up high.

but they weigh her down
she can not go
she is stuck there until the end of forever
with nothing but her thoughts and woahs.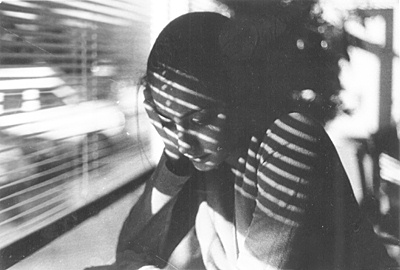 © John O., New City, NY