His Stolen Blood
June 25, 2009
I sit in shadows in the dark,
For on my soul there rests a mark.
The scarlet blood that stains my hand,
Is dripping because of my command.

How can I breath when he does not?
What gave me the right to take that shot?
How could I hate with such force,
Then weep with sorrow and remorse?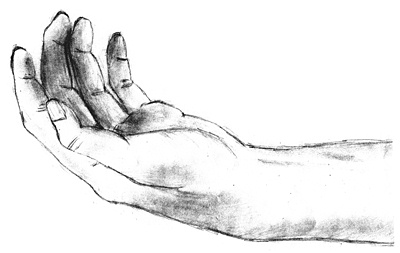 © Shana G., Cross Plains, WI