Almost
June 24, 2009
For every chance I get, the answer is always the same.
In the end it's always 'almost' as if life is a game.
I almost passed for every test, I almost made new friends.
My clothes were almost dry today, I almost had no split ends.
I almost had a moment to shine, but hers was a little more clever.
Maybe if I wasn't obsessed with the past, it almost could have been better.
I almost wrote a poem about how I almost wish you would cry
And if I was almost as pretty as her then maybe you'de give me a try.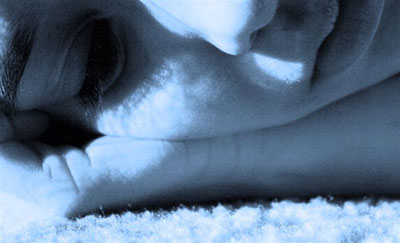 © Paula B., Katy, TX