Nothing Is Right
June 24, 2009
When everyone hates you,
And no one bothers to tell you whats going on,
And everything you do is wrong,
No one cares,
And feelings are broken,
Lies are said,
And evil words are believed,
Nothing goes right,
The only peace is from when you are alone.
People on the phone,
Don't even bother to hush their voices.
Choices,
Made unwisely,
For what is right?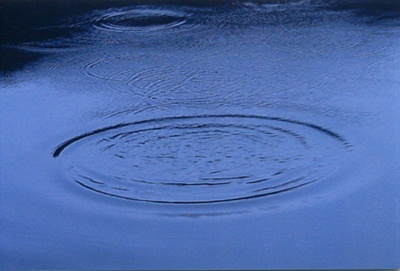 © Alyssa J., Gibsonia, PA