The Prettiest Weed
June 24, 2009
I'm not a bright sunflower, thriving on the rain.
I don't hang out with lilies, some things will never change.
It's just so hard to show you how perfect we could be,
It's getting you to fall in love with the prettiest weed.
I'm someone that you notice but just get in the way.
I'm just something that messes up the garden where you lay.
But take the time to see me and you'll notice so much more.
I could be the one you spend your whole life looking for.
Please don't take away my roots or throw away my leaves.
I already feel small enough just standing with the trees.
If only I had petals to decorate my face,
I would not have to settle, always, for last place.
If only you would see me the way I wish you could
Then maybe I'd be happy like I always knew I would.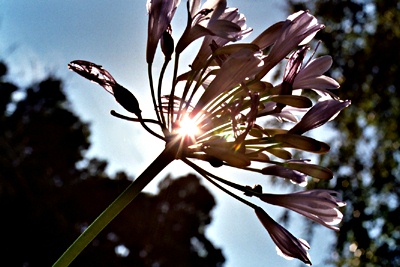 © Brandon W., Redwood City, CA