A Prayer to God at Midnight, June 25th
June 24, 2009
God, I want to be with You
Come back to You
Am I as the faceless ones
Or the liberal murmurs in the grass and class and screen?
I take the World's Side and preach of God, sitting on a fence
White, grey, paint chipping, I want to paint it over
Make it look right and new and right, and right.
But I can't lie to myself, my world, Your world, their world.
It'll crumble. You will come.
I am a mad man to his corner
With pen I am to paper
Harbinger, chosen, called, I hung up, but pressed Redial.
Save me, keep me safe, I don't want to pass on
Without your warmth freeing me
My efforts denied, my weakness highlighted in
Aromatic neon.
Save me, hold me, save me, give me bravery, for I already possess fear.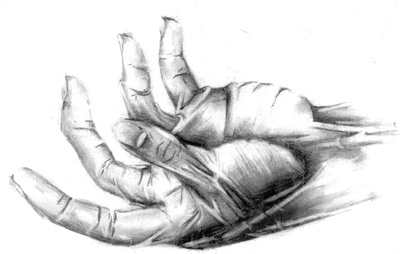 © Yisrawayl G., Philadelphia, PA