To My Other Half
June 24, 2009
Anxiety.
Hope.
(Needing this.)
Forever condemned, but with joy.
Can't look within your eyes without melting within.
This is what I want.
Half of my whole.
Complete.
Finished.
You showed me what it's like to be whole.
Taught me lessons I'd never have known.
It's individuals like you that truly make me happy.
Thank you.
For more than you care to know.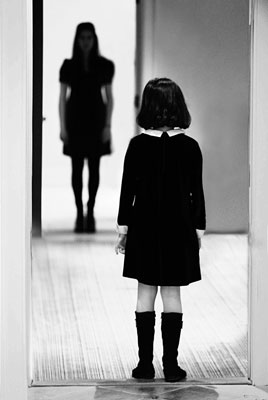 © Susannah B., Greenwich, CT