All We Can Be: Copycat
June 24, 2009
My wide eyes(closed
Hold me, and its just a pose
You've fitted into.
Love, love
Is a four-legged thing
And we've all moved on
To mechanical replacements.
Sometimes I miss the old air
It was clearer there, and a smile was a smile.
A word was a word.
But now everything is about I--ll-u-s-I-on
And moving on. And forgetting.
And making it to the End.
Everyone is exceptional.
Nothing counts as special credential.
It's too late to be creative, new.
I am a Copy.
Of him, their words, You.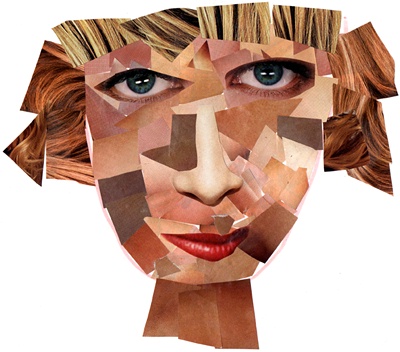 © Maghan D., Athens, AL