Welcome Home
MAG
June 24, 2009
I dream of a family
With a beautiful red-headed man.
A gorgeous daughter,
Bright wandering blue eyes,
Curly locks of orange-red
Draping her shoulders.
Soft, smooth pale skin,
Freckles that create new constellations.
Barefoot in a sunflower dress,
Wading through a sea of bright-green grass,
Observing the world,
Chasing butterflies.
He emerges from the front door,
Wrapping his arms around my waist.
"Welcome home."
But my fantasy shatters
When someone calls my name.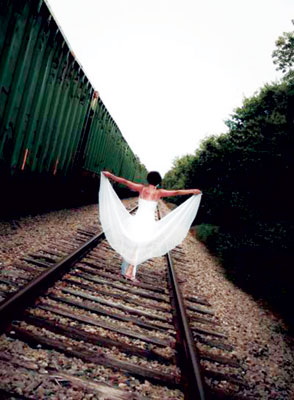 © Olivia E., Alto, MI