What it's like!!!
June 24, 2009
I WOKE UP THIS MORNING UN AWARE OF
HOW I SHOULD FEEL AND WHAT I
SHOULD DO. YOU SEE I'M SCARED OF
LOSING HIM AND I'M SCARED OF BEING
WITH HIM. SO BASICALLY I DON'T KNOW
WHAT I SHOULD DO.. BUT LISTEN TO THE
WORDS DAT COME FROM BY HEART TO
YOU..I FEEL PAIN THE PAIN THAT PULLS ME
CLOSER TO YOU EVERY DAY WISHING
THAT I WOULD NOT HAVE TO
EXPERIENCE A DAY WITHOUT YOU. YOU
DON'T KNOW WHAT IT'S LIKE TO WAKE
UP IN THE MORNING WISHING I COULD
HOLD YOU TIGHT. CRYING BECAUSE I'M
SCARED THAT MY DREAM WOULD TURN
INTO REALITY. EVERYONE TELLS ME OH
TIFF IT WOULD BE OKAY BUT HOW AM I
SUPPOSE TO BELIEVE THAT WHEN
SOMEONE DIES EVERYDAY. YOU MIGHT
NOT UNDERSTAND BUT FOR 4 YEARS
I'VE TRIED TO HIDE EVERYTHING FROM
HIM AND HE'S MY BEST FRIEND. I'M NOT
GOING TO CRY WELL THAT'S WHAT I
TELL MYSELF EVERYDAY AND EVERY
NIGHT BUT FOR SOME REASON I COULD
NEVER STAY TRUE TO THAT. I LOOK
HAPPY IN PERSON IN PICTURES BUT
TRUTHFULLY I'M NOT.. I'M SICK AND I
DON'T KNOW WHAT I AM SICK OF BUT
I'M TRYING SO HARD TO LIVE MY LIFE
AND NOT GIVE UP BUT UNFORTUNATELY
I ALREADY GAVE UP.. I GAVE UP ON
LOVING EVERYONE TRUSTING ANYONE
AND SCHOOL. MY PARENTS SHOULD BE
THE ONE TO PUSH ME BUT I DON'T
KNOW..THEY THINK SOMETHING IS
WRONG WITH MY HEART.. SOMETIMES I
DON'T HAVE THE STRENGTH TO GET
OUT MY OWN BED ON MORNINGS TO GO
TO SCHOOL.. AND IT HURTS THEY GOT
ME ON MAD PILLS FOR NO REASON AND
I DON'T KNOW why. I GUESS YOU COULD
SAY THAT I JUST GaVE UP ON
EVERY THING...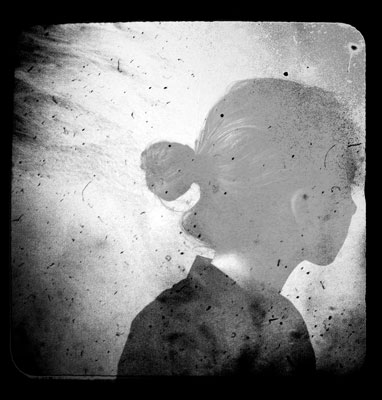 © Sarah M., Blairsville, PA