school
June 25, 2009
School is like a pool;
easy to drown in.
School is what makes most kids frown.
At school every word you hear is a mockery.
At school no one cares about you.
Fights and arguments here and there.
Pressure and fear everywhere.
As you're trying to learn, you feel the burn of other people's hurtful words.
The teachers say to care and share, but school is like a bear; Nothing is fair.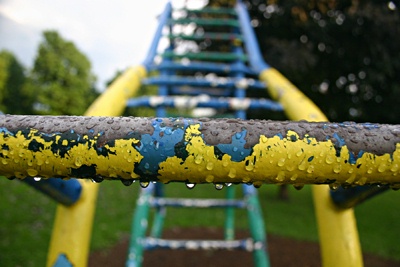 © Faith E., Albany, NY