Perfect
MAG
I close my eyes,
fall back into my mold while you tighten the rope.
The chains around my neck keep strong hold,
so lead me and I'll follow.
You tell me what you want from me,
you take me where you want to go.
I do everything you could ever want -
I dress to impress, I smile to kill.
Such a shame that it's not real.
My heart breaks, my smile fakes the emotions that I will never feel.
I gravely bear my jilted crown,
await the day my guard goes down.
And even it it's not worth it
I'll just wear my smile.
After all, my life is perfect.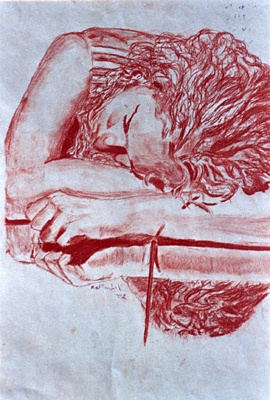 © Mark S., Kannapolis, NC