Loopholes
MAG
If a window appears in a doomed submarine
That is bound to submerge every last brave Marine
But your injured friend Joe needs your help in-between ...
... you'd jump out and save yourself, right?
If you're getting a test that you're not prepared for,
The glaring, blank Scantron just making you scared more,
And your friend to the left always gets the best score ...
... you'd take a quick peek, right?
If your curfew is set at a quarter past one,
And you show up at home about 1:21,
With a little white lie on the tip of your tongue ...
... you'd blame it on "traffic," right?
It's hard to set your morals,
When you'd rather avoid the quarrels,
Just relax and rest on your laurels,
But ...
Although you're compelled to a cowardly flight,
It's far more important to do what is right.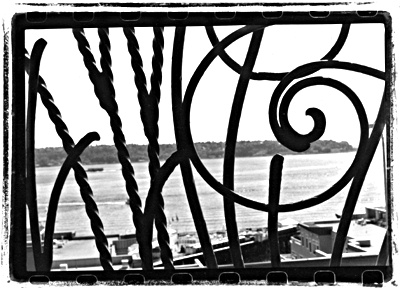 © Mary A., Fullerton, CA