Duct Tape Shoes
MAG
I drift behind your dancing shadow
Barely knowing,
But in tune with the rhythm
Of your duct tape shoes.
Feeling inclined to adore
The beat of the step,
Caught in your bandages
of vintage and funk.
The music of laughter
Chiming off observations
In our path
Keeps me enthused, and constantly
singing sopranos to myself.
My muddy green chucks yearn to tango,
with your duct-taped shoes.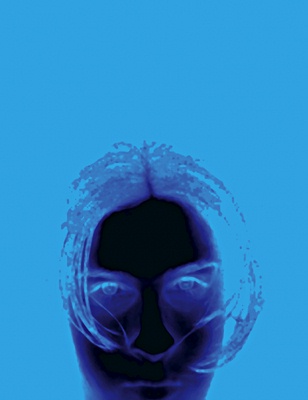 © Kandyce S., Falmouth, MA