Fireworks
June 24, 2009
The brilliant lights flare in the night sky, I do not like them.
They are about four miles from where I stand.
I stand alone, no others are watching from where I am.
This will surely be the last time I stand here for a while.
I might as well make it worth while.
The fireworks are all one or two colors, all the same.
They are whites and reds, no particular shade.
They all seem to not want to be blown up in the sky.
They are, after all, meant for the ground.
For this is a war.
They are getting closer, ever so closer.
They will be where I stand in an hour.
I do not like war; it may look good from afar,
But it is not good when it comes to you.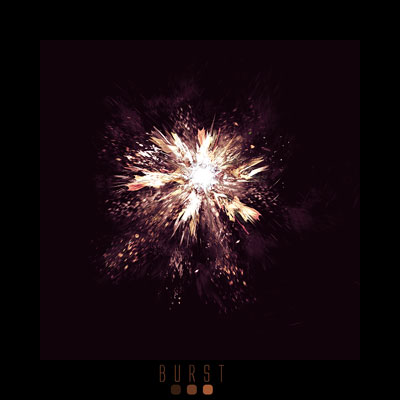 © Noah P., Platte City, MO