Unsuited
MAG
You spread a handful of pennies across the table,
divided into two piles,
and flung four spades and one heart at me.
"Choose," you whispered, throat sore with disgust;
and in your eyes I saw a current flowing
beyond poker betting with copper
beyond the summer shack where we drink and play and die.
You were out of this town, maybe over the oceans,
ready to toss me into the muck for a better hand.
"Choose," you repeated, but this time
there were no wilds; and this time,
I wasn't just choosing which card to sacrifice.
I walked to the window to set the heart free.
Diamonds thrown into my hand
and there's no use in bluffing.
Almost something is still nothing.
I fold and let you win this one last time.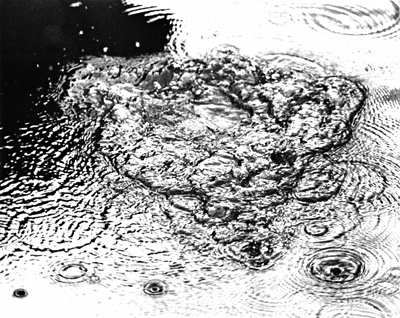 © Christina L., Great Falls, VA