Untitled
MAG
Caucasian lipstick ads make fetid
Magazine pages.
The worst kind of insanity
Comes at three bucks a pop
Leaving costly damage
That won't repair.
The a.m. clouds whisper and huddle
'Round the house
Of the dead bulimic girl. Poor baby
So dry,
No tear would come.
Now they pour from buckets, a
Late rain.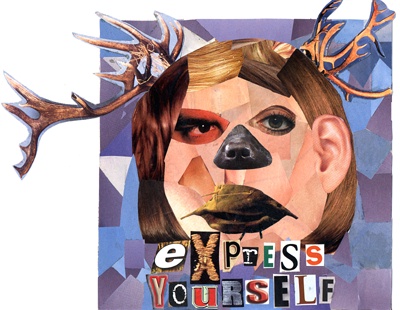 © Nate W., Arlington, IA