Lunar Eclipse
MAG
The fair moon,
a guide of many souls,
hidden from their eyes,
on a sporadic occasion.
Leaving multitudes,
with no beacon
to lead them home.
The beauty of the eclipse
and the senselessness
leave us speechless,
as we wait to see
the light return
to the lantern in the sky.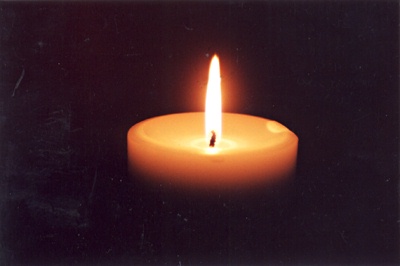 © Ashley D., Philadelphia, PA