Nice to Meet You
MAG
So charming.
Intriguing, mysterious,
Of course I wanted more.
Your kiss a rose,
Growing in the cracks of a busy highway.
You reached for my hand,
And found my soul.
Taking me to places
Too magical for fairy tales,
Where I fell asleep at your side
In the cottage loft;
Dimly lit and heated by a crackling fireplace.
Burning all threats to this perfect moment;
Until your gaze awoke me,
And reminded me,
That I have not yet introduced myself.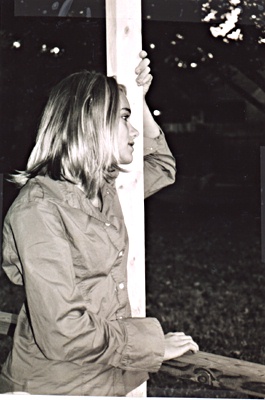 © Tiffany A., Southaven, MS