Star
June 22, 2009
You are my star,
Brightening up my sky.
I did not know
How dark it was
Til I found you.

I have spent
Most of my time with you,
And every second of it
lit me up,
as if you were
my own personal star.

As I lay in bed,
Looking out
My bedroom window tonight,
There is one bright, shining
Star in the sky.
Though you are not here,
Looking at it, makes me feel
Like your right beside me,
Gently holding me
In your strong arms agian.

For the star is you symbol.
Just looking at its beauty,
Reminds me of yours
On the inside and out.
The feeling of pure drunkeness
Rushing through my veins.
To think you
Are the only one in my life.
Like that one star
Is the only one in the sky.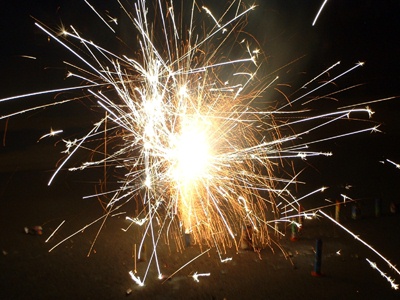 © Kevan B., Beaverton, OR