Aware of Grace
MAG
When I awake in a cold sweat and submerge in the fear of inadequacy
I worry about my weight, my complexion, social status, and hide in
the sheets of doubt.
I fly to the moon and breathe in
glittering stardust.
I surround myself with the absence of
gravity and how I am an air bubble,
beneath the waves of the ocean.
I am aware of grace.
I touch the soft surface of moonrock
and rest my head on the wings of space.
The craters collect
my fears,
my doubts,
and promise confidentiality.
And at last,
I am weightless!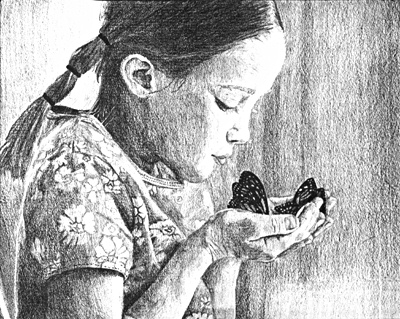 © Alina L., Holland Patent, NY