You Are Strong
June 22, 2009
You picked me up with
Strong arms.
At the bicep, they rolled like
Hills beside the waterfront,
And your elbows poked out from
All of your shirts.
Your forearms were long and
Pale, a newborn baby's fresh skin;
A virgin to the sun.
Your wrists were thin enough that I could
Wrap my fingers around them when I needed
To feel like I had worth, but
They were wide enough that I knew
You weren't brittle.
I've always been so glad you have
Big hands, because my hands are
Too big for a girl's hands, so I
Always felt ugly and self-conscious, but you
Dwarfed my hands, so
I could feel like you
Were someone to take care of me.
I guess I'm kind of the
Man in this relationship, in some ways.
I burp louder than you, which always
Makes you look embarrassed, and I
Play with the tractors and wrestle in the
Mud. But you're strong when
I need you to be, and
I guess that's all I needed from you
To begin with.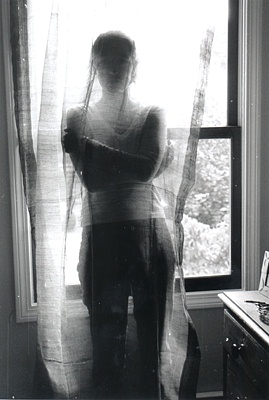 © Cerys W., Marblehead, MA